Here's why the operator of a growing base of 18,000 stores was named Progressive Grocer's Retailer of the Year
The nation isn't back to normal yet, but new insights revealed in 2nd installment of Progressive Grocer's retail foodservice research offer indications of coming trends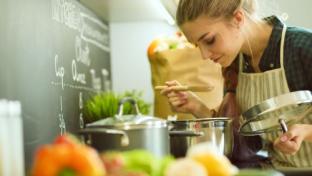 Combined companies will keep separate brands but create scale, efficiencies
Progressive Grocer is accepting entries to recognize excellence among independent grocers

1st online-only food retailer to do so

Spoken Rx is an in-app prescription reader created for patients with visual impairments
Today, alcohol is consumed in just 5% of all meals. If we can increase alcohol showing up in 5% of meals to just 6%, it would be $2.8B in incremental sales across total alcohol, and $1.2B for beer. Discover opportunities and keys to unlocking that growth.
View Now
Exclusive research brings greater clarity to the behaviors and expectations of more than 75 million younger, digitally native shoppers poised to have huge impact on grocery industry as they enter their prime spending and consumption years.
Click to View
More change is coming to the grocery industry, and this year's record number of GenNext winners designated by Progressive Grocer is ready to take on whatever comes next.
Click to view
Latest Blogs
Aug 01

Meet Your New Best Friend: The Hybrid Consumer

July 01

By 2022, more than half (51.3%) of the U.S. population will be digital grocery buyers.

Nov 01

Take control of your online grocery shopping experience and promote your brand

Oct 18

The opportunities for growth are endless with the right transformation
Convenient roasted product line reduces time spent dishwashing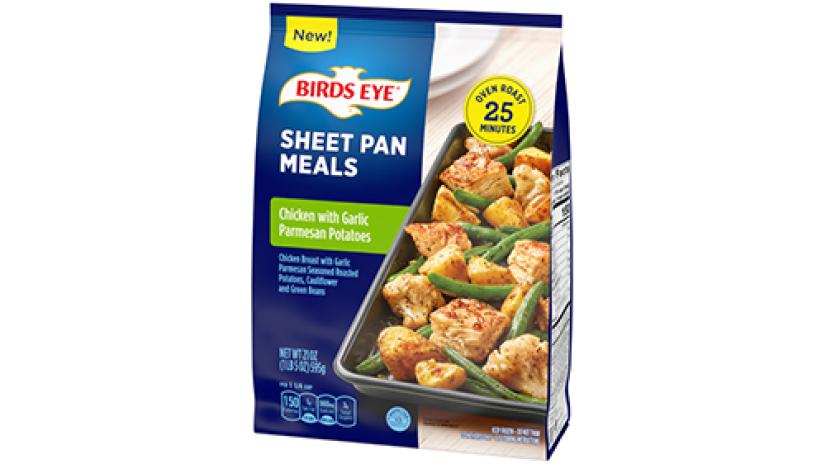 More Products